Roofing and Large Scale Projects
Sheet Metal Crafts is capable of complex, multi-stage projects. From roof installations to architectural sheet metal designs, we have the history, experience, and team to see it through.
We specialize in multiple types of roofing, including natural slate, tile and metal compositions. Whether it's a reroof or a new build, we'll have you covered.
Sheet Metal Crafts also designs a range of attractive furnishings, both decorative and functional. Inquiries are complimentary.
See the slideshow below for examples of our latest work in various stages of completion.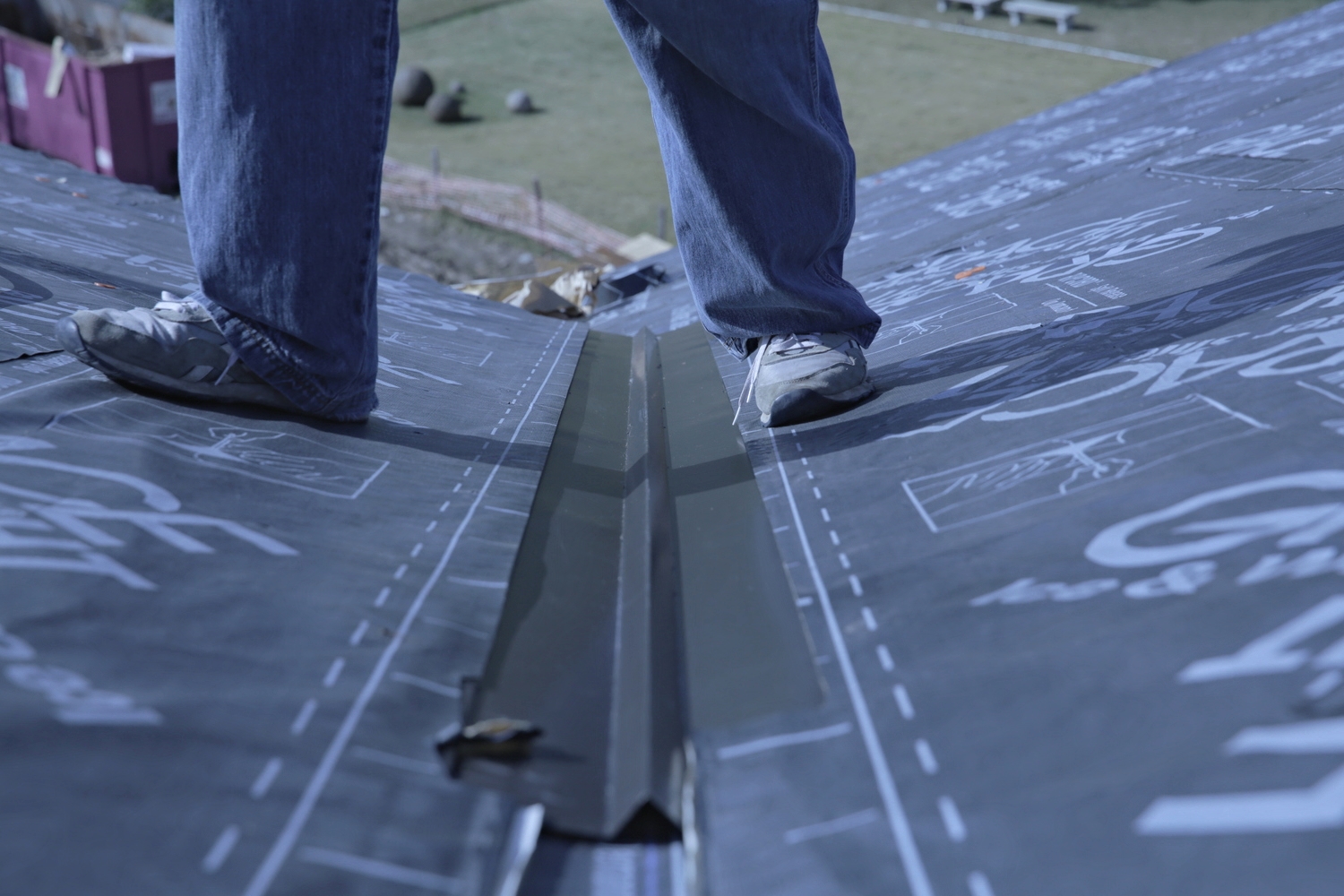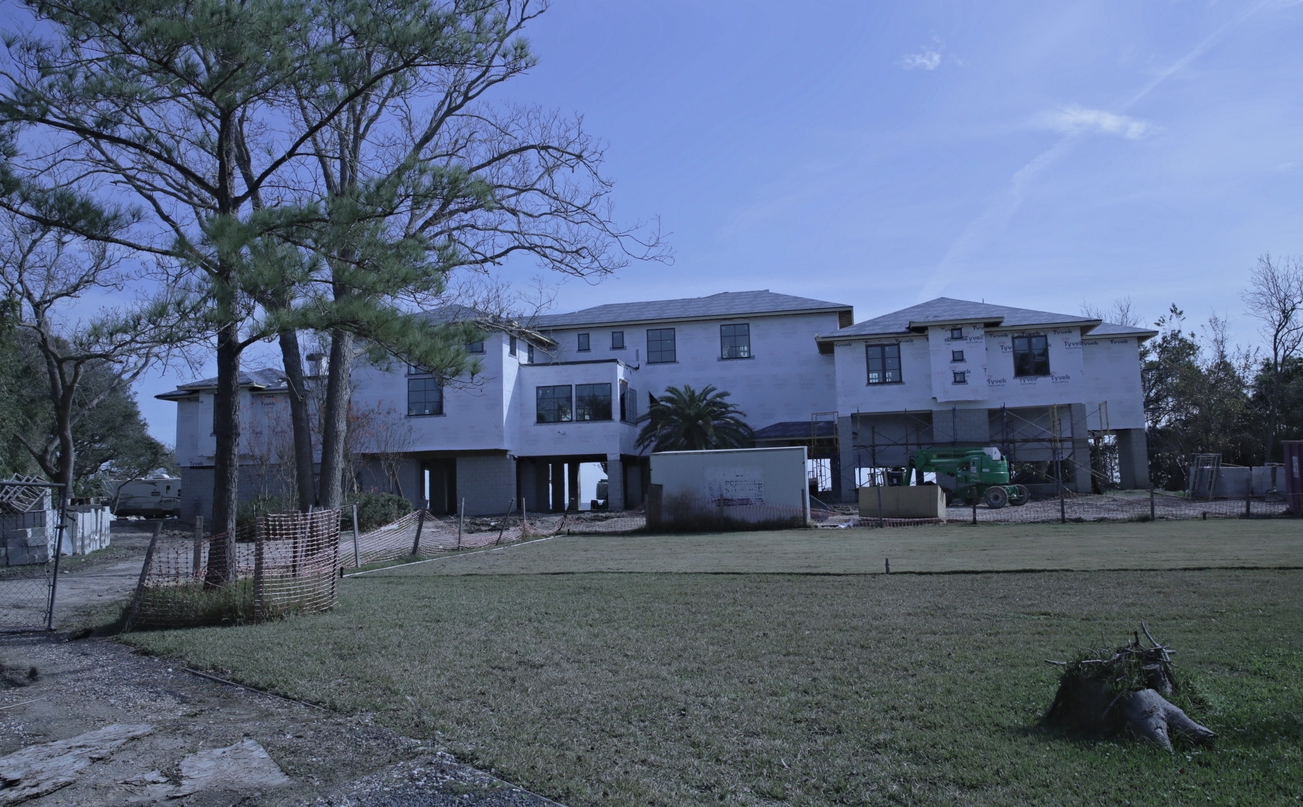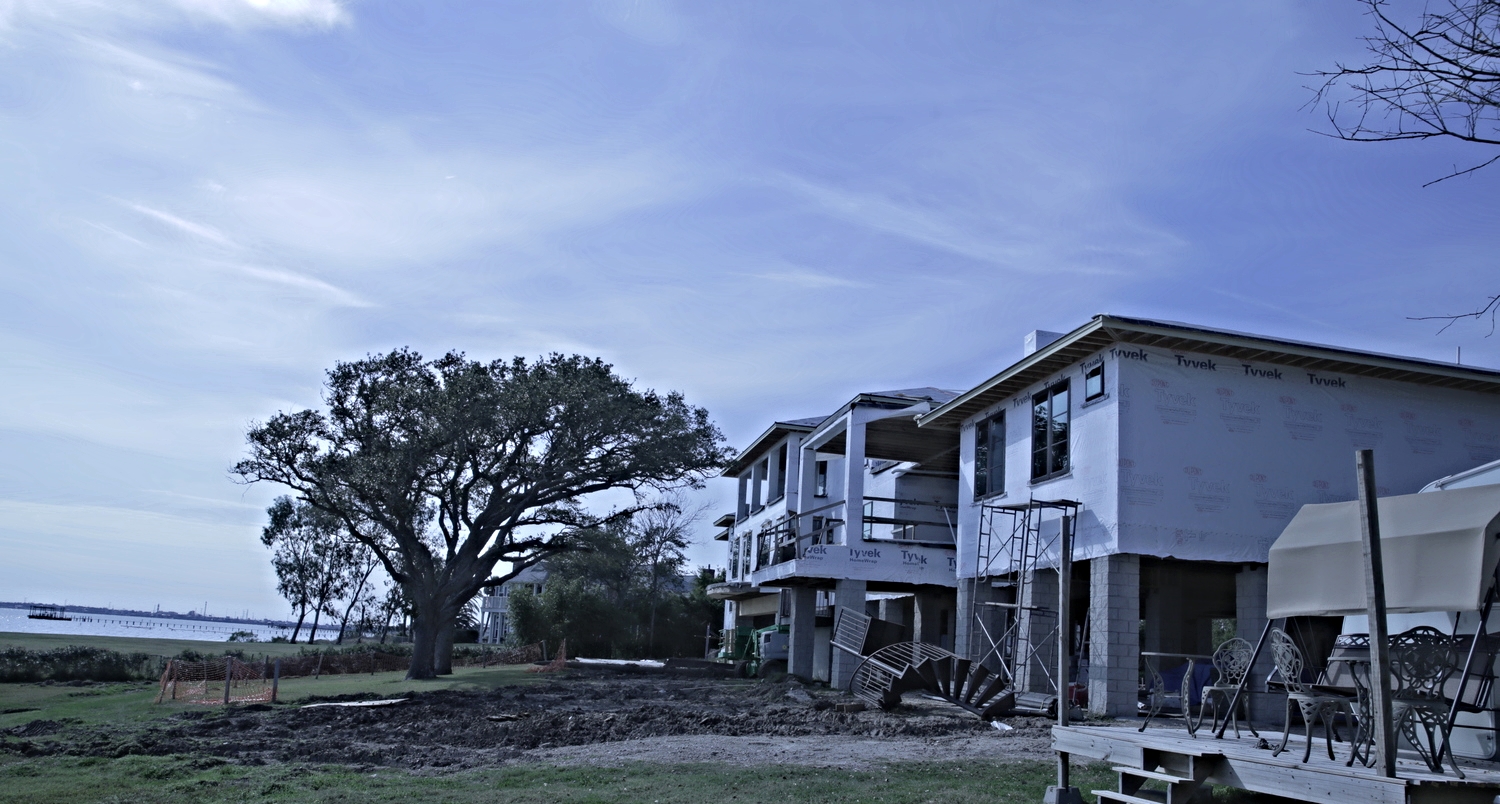 Architectural Sheet Metal
Most everything we build starts from scratch. Starting with sheets or rolls of raw material - the metal of your choice - we guide the process from idea to installation. Your vision can start as a simple conversation about your ideas, at which point we will produce technical specifications in a process for custom-built pieces. Then, the design will take shape in the hands of skilled metalworkers at our facility.
We also offer pre-fabricated designs of many classic architectural sheet metal forms. Please see the product page for an array of our designs.
Every detail counts.
At Sheet Metal Crafts, we pay special attention to the details that competitors often overlook.
A multi-generational family business.
We have an appreciation for architectural sheet metal that has spanned generations. The enriched quality and craftsmanship of our products is the reflection.